If you love to write, writing copy is not difficult to learn when you have the proper resources.
Below are the books I've found most helpful. Each one stands alone and offers tremendous value. However, if you wanted to master copywriting without buying an expensive course, these books are the way to go.
If you purchased them all, you'd have a high-octane copywriting education at your fingertips.
These books will help you master copywriting, launch your copywriting business, and guide you on every project.
---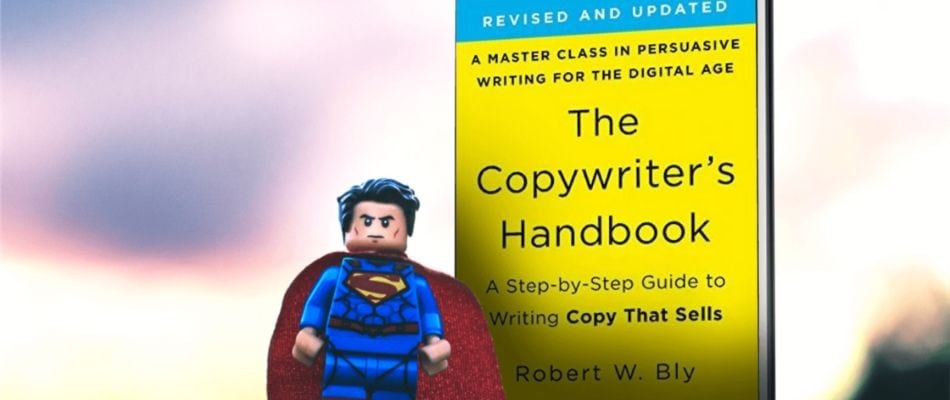 The Copywriter's Handbook, 4th Edition, by Robert W. Bly.
If you can only get one copywriting book, get this one, but be sure it's the 4th Edition. The earlier editions are outdated.
In The Copywriter's Handbook, Bob Bly gives you everything he's learned in 40+ years of writing professionally; headlines that work, copywriting formulas, landing page secrets, email tricks, and instructions for writing every form of copy imaginable.
This book is a complete copywriting education and ultimate reference book.
Less than $20.
---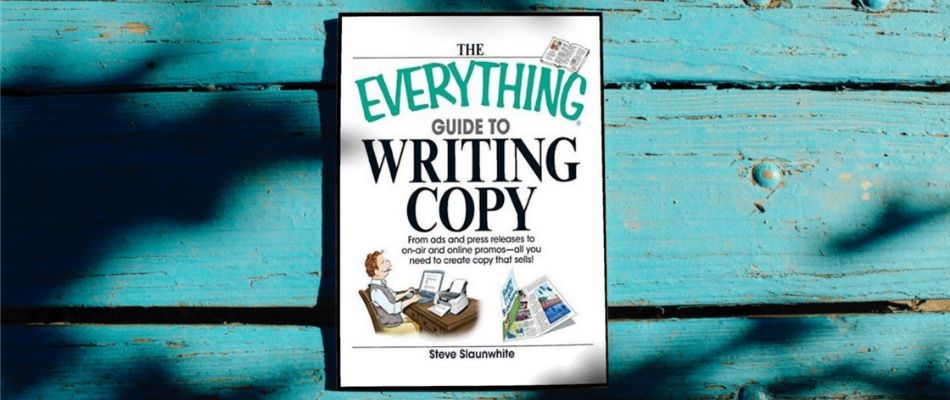 The Everything Guide to Writing Copy, by Steven Slaunwhite.
If you can afford two copywriting books, get this one too. It's an excellent companion reference to The Copywriter's Handbook.
Mr. Slaunwhite is an extraordinary teacher and veteran copywriter who has mentored countless writers to successful careers.
His experience teaching others is evident in how well he communicates copywriting principles. Slaunwhite makes learning the craft easy.
Less than $20.
---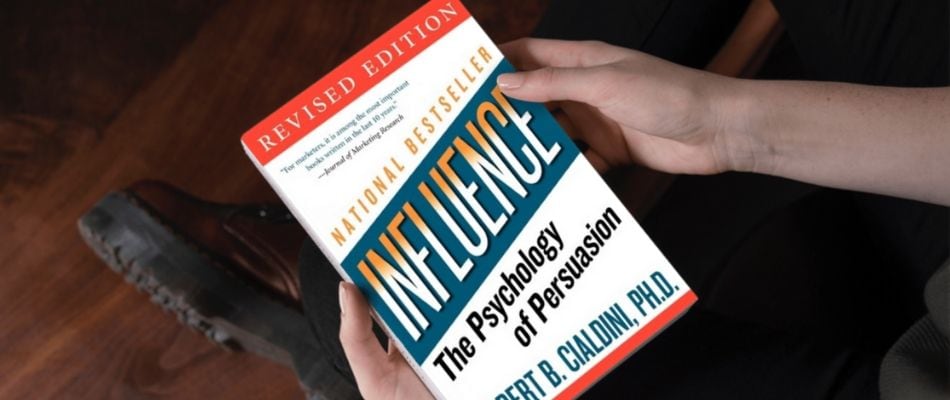 Influence: The Psychology of Persuasion by Robert B. Cialdini, PH.D.
Influence is a must-read for anyone interested in copywriting.
The result of 35 years of research, this is the classic book about persuasion. It explains why people do what they do in a selling situation.
In this book, you'll learn the six universal principles that will make you a master persuader. Don't write copy without it.
Less than $20.
---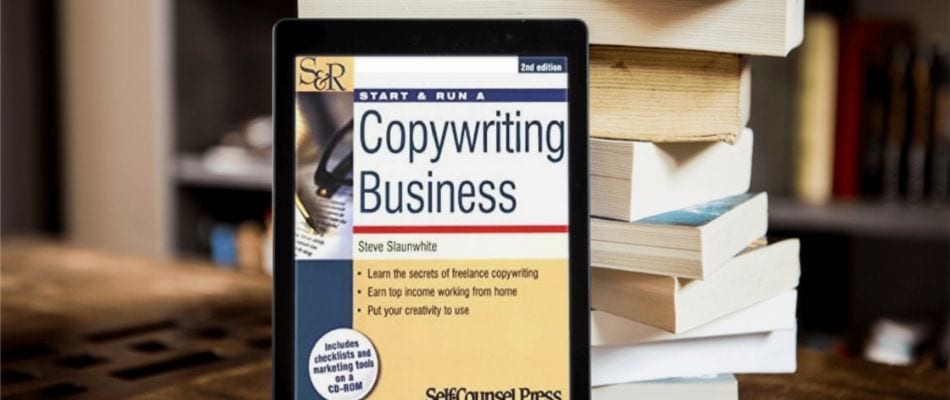 Start & Run a Copywriting Business, by Steven Slaunwhite
Although this book is a bit dated, it is still the best book I've found for starting and running a freelance copywriting business.
It covers everything from determining if freelance copywriting is the right career for you to learning the craft, launching your business, finding clients, setting your fees, negotiating, and more.
Less than $20.
---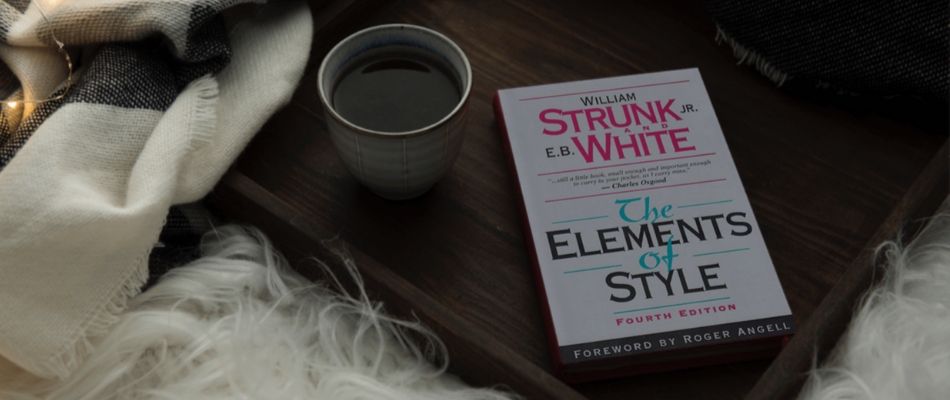 The Elements of Style, by William Strunk, Jr. and E.B. White.
No writer should be without this little book. It's an easy reference that will improve anyone's writing.
Read it and refer to it often. It will make your writing tighter and more powerful.
Be sure to get the most recent edition.
About $12.