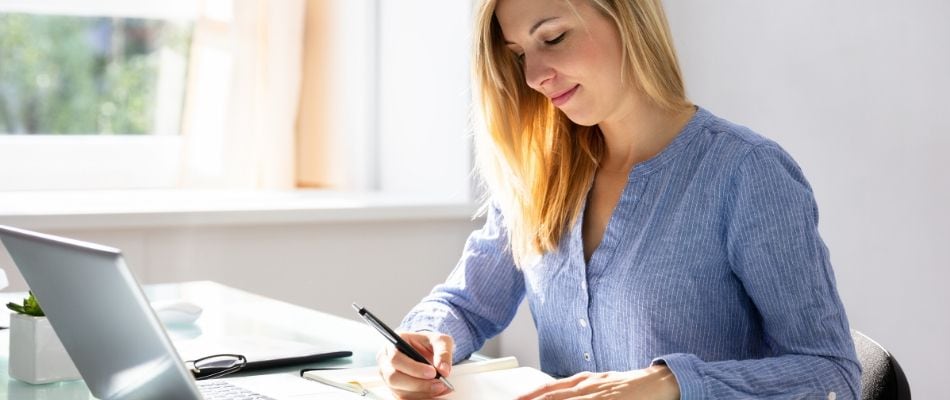 AWAI is the most expensive way to learn copywriting I have found. Plus, it's not as easy to make six-figures as a copywriter as AWAI wants you to believe.
I've purchased AWAI products and taken the Accelerated Program.  Their training programs are expensive eBooks. The same information is available elsewhere at a fraction of the cost.
Also, I've seen used copies of AWAI courses for sale online for a fraction of their original price. It just takes a little online searching to find them.
In the AWAI forum, I met many people that could NOT write a complete sentence but spent hundreds of dollars expecting AWAI to be magically transformed into a six-figure copywriter.
If you can't write, or don't enjoy spending hours writing, copywriting is not for you. Don't waste your time or money on AWAI products.
AWAI
American Writers and Artists Inc. (AWAI) is a publisher of direct-response copywriting and graphic design home-study programs. Although I'm a member, I do not recommend AWAI or their products. 
Their stated mission is "to help people develop the critical skills to acquire financial security, independence, and freedom."
These are lofty ideals, but AWAI's actions tell a different story.
AWAI products are expensive and their live workshops more so. With a little research, the same information can be found at a much better price, much of it is free on this website.
If you can write, you have the basic skills already. All you need to do is learn to write persuasively and to sell with words.
It's not magic. It's method.
Plus, there are easier ways to make money as a writer, read The Easiest Writing Career.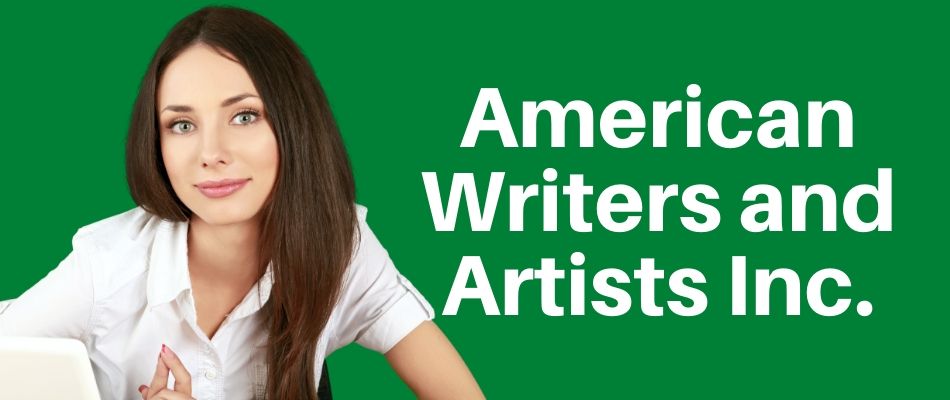 Accelerated Program for Six-Figure Copywriting.
---
I completed their cornerstone program The Accelerated Program for Six-Figure Copywriting. This is a comprehensive program that teaches you how to write direct-response sales letters.
However, it falls short in how to actually find clients and assignments.
It took me four months to finish the program and another month to write the final assignment which was a complete sales letter.
A direct-response sales letter is a long copy letter you might get in the mail or as an email that promotes a product or service such as a weight loss product or a financial service.
People who write these letters have a direct impact on the profit of the companies they write for and, if they're good, they are rewarded accordingly.
For example, it's not unusual for the writer of a direct-marketing sales letter to be paid $4,000 to $15,000 per letter and to also receive a percentage of all sales.
Big money can be made when a writer has several letters circulating at the same time, but it takes years and more than a little luck to get to that level.
However, make no mistake, writing long sales letters is challenging and it's a difficult field to break into.
Plus, dealing with clients and deadlines is stressful and often frustrating. Writing long copy is not easy money, not by a long shot.
There is enormous earning potential, and a few direct-response copywriters are among the highest paid of all professions.
It doesn't happen overnight, and it takes a lot more than completing a few high-dollar AWAI courses.
To succeed as a direct-response copywriter, a writer must master the many nuances of persuasive writing, plus many internet marketing skills as well, since all aspects of direct marketing are moving online.
In addition to writing persuasive copy, a copywriter must also be competent with building landing pages, sales funnels, and PPC marketing.
While AWAI implies their products teach all these skills, the internet is moving too fast for an eBook publisher like AWAI to keep up.
"AWAI prides itself on publishing programs that not only equip our members with the tools necessary to succeed in their new careers … but with the critical skills and connections needed to land clients and start working professionally and earning money fast."-AWAI Website
My impression as a member of AWAI is that all of their products feed you into a sales funnel that ultimately leads to the AWAI Circle of Success Program, which costs $7,600. 
This is where you get the most support and guidance, but it's very expensive and not for anyone who is less than fully committed to succeeding as a copywriter.
 

The Cost of AWAI Programs.
---
By now, if you're having doubts about being a copywriter, but still want to make money as a writer, read The Easiest Writing Career.
The AWAI programs are expensive. The Accelerated Program for Six-Figure Copywriting costs $349, but for the greatest chance of success in the least amount of time, you'll probably need to enroll in the AWAI Circle of Success Program, which costs $7,600.
Pros:
Solid Training from leaders in the industry.
Support is just a phone call away.
30-day money back guarantee.
Cons:
Price: $347 to $7,600.
AWAI constantly tries to sell you more programs. This can be confusing and expensive.
Support is only available during business hours EST.
It's not as easy to make money with their programs as they imply.
After learning the material in the program, you still have to establish your business and get assignments.
You will need to complete several of their programs before you are ready to take on clients.
The Best Way to Learn Copywriting
---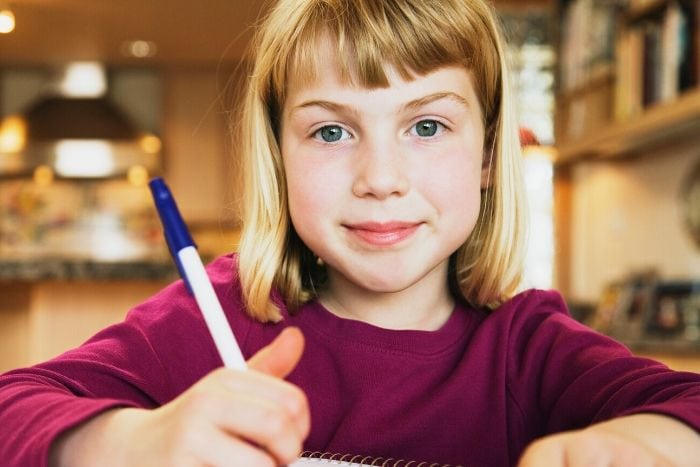 Just because you love to write doesn't mean you'll succeed as a copywriter.
Many people spend a lot of money on AWAI training to discover copywriting isn't for them.
Remember, AWAI courses courses are just eBooks. Also, The Accelerated Program for Six-Figure Copywriting was also poorly organized and difficult to study.
And, the title is misleading.
I doubt anyone makes six-figures by just taking The Accelerated Program for Six-Figure Copywriting. A lot is left out of the course. It doesn't include how to find clients or contracts or what fees to charge.
There are better ways to learn copywriting. You can learn from this website and a few affordable resources I recommend.
Read the article, The Best Way for Beginners to Learn Copywriting.
Buying expensive training won't give you the confidence you need to succeed as a copywriter. Only practice can give you that.
Instead of throwing money at AWAI in hopes of magically earning six-figures. Use this website and resources to learn the skills and then invest YOUR TIME into practicing writing copy until you are confident.
On the other hand, if you're looking for a near-passive way to make money as a writer, and don't want to deal with clients and contracts, read the article, The Easiest Writing Career.